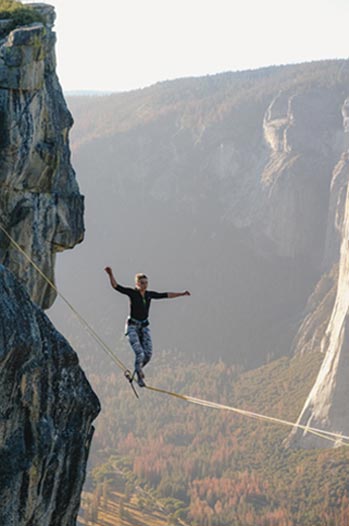 What are the benefits of coaching?
According to an independent study commissioned by ICF (ICF Global Coaching Client Study) coaching has several benefits leading to an increase in productivity and contributing to make people more positive.
At the individual level the coaching can lead to:
- openness to personal learning and development,
- fresh perspectives on personal challenges,
- improvement of self confidence,
- development of self awareness,
- improvement of specific skills and behaviours (e.g. communication skills, decision making skills),
- improvement of work performance, relationships,
- gain more job and life satisfaction.
At the level of an organisation the coaching leads to an increase of productivity by:
- enhancing decision-making skills,
- increasing interpersonal effectiveness,
- improving work performance,
- improving business and time management,
- increase team effectiveness.