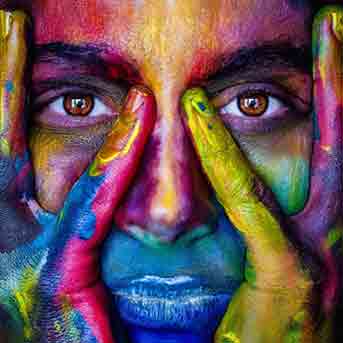 Who can benefit from coaching?
Anyone having a project of change either at the personal or professional level and wanting to reach his/her goals fast and with confidence will most likely profit from the support of a coach. And because the process requires your commitment you will see very quickly positive results.
Initially conceived as a development tool for senior executives to support leadership the potential of coaching for personal development was quickly perceived and extended to people inside and outside organizations to manage all changing landscapes.